When Julie and I caught up for a chin wag in September, she stated that at the beginning of the pandemic, she simply wasn't prepared to take any risks with the health of her children.
But as we all know, that means either shutting down your photography business or pivoting. Then her friend asked a simple question.
"Could you edit the images that other people sent to you?"
Jules, who has been a graphic designer and portrait photographer for over 13 years, put word out onto the interwebs. She asked parents to ask their child one simple question.
"If you could be anything in the entire world, anything, what would you be?" Following this, the child was asked to draw a picture of their fantasy land.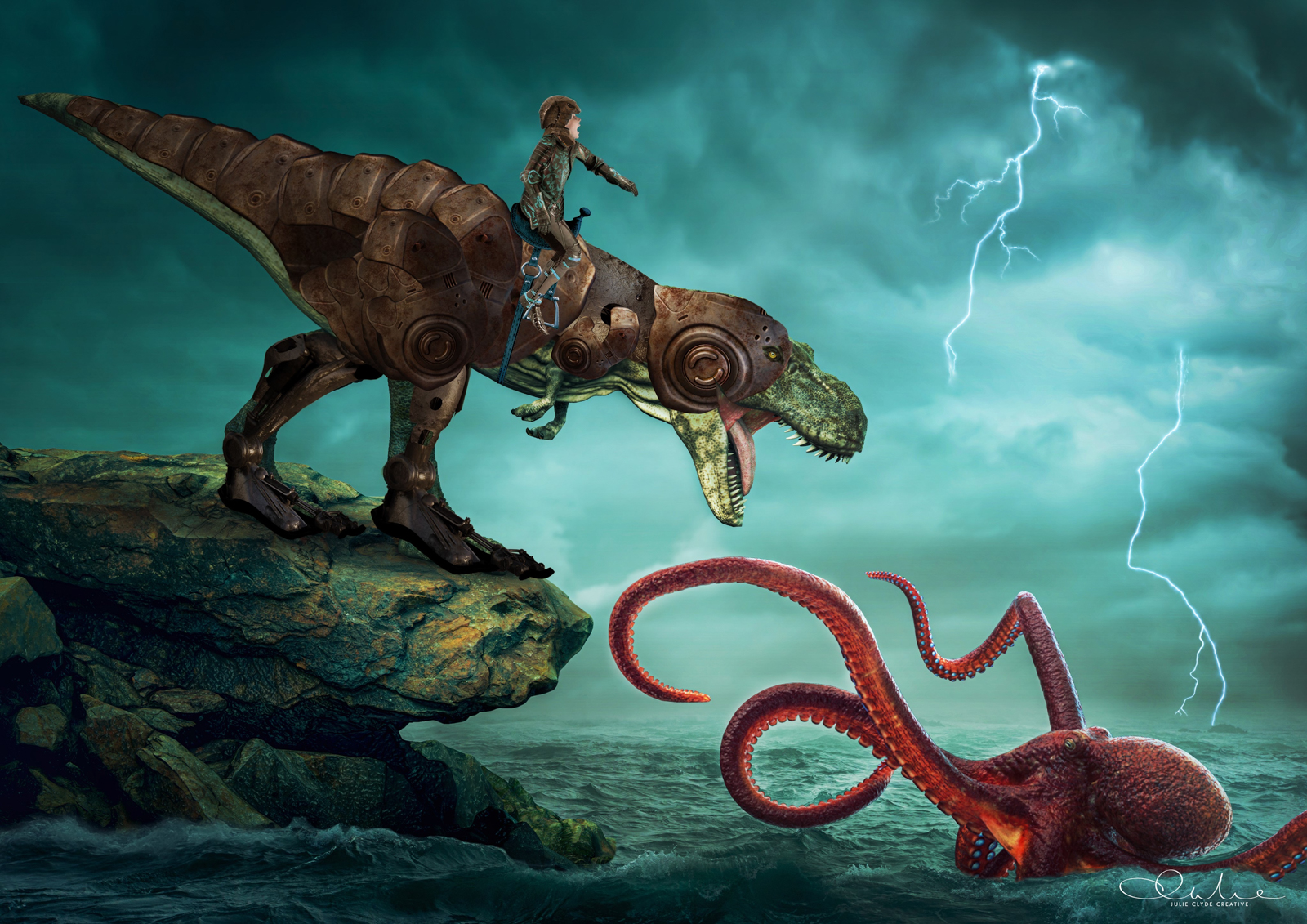 As Julie explains, "Most of the parents recorded a video of their child's response."
Julie then asked the parents to send through a photograph of their child, and a photo of their child's drawing, and she gets busy creating a fantasy portrait to delight.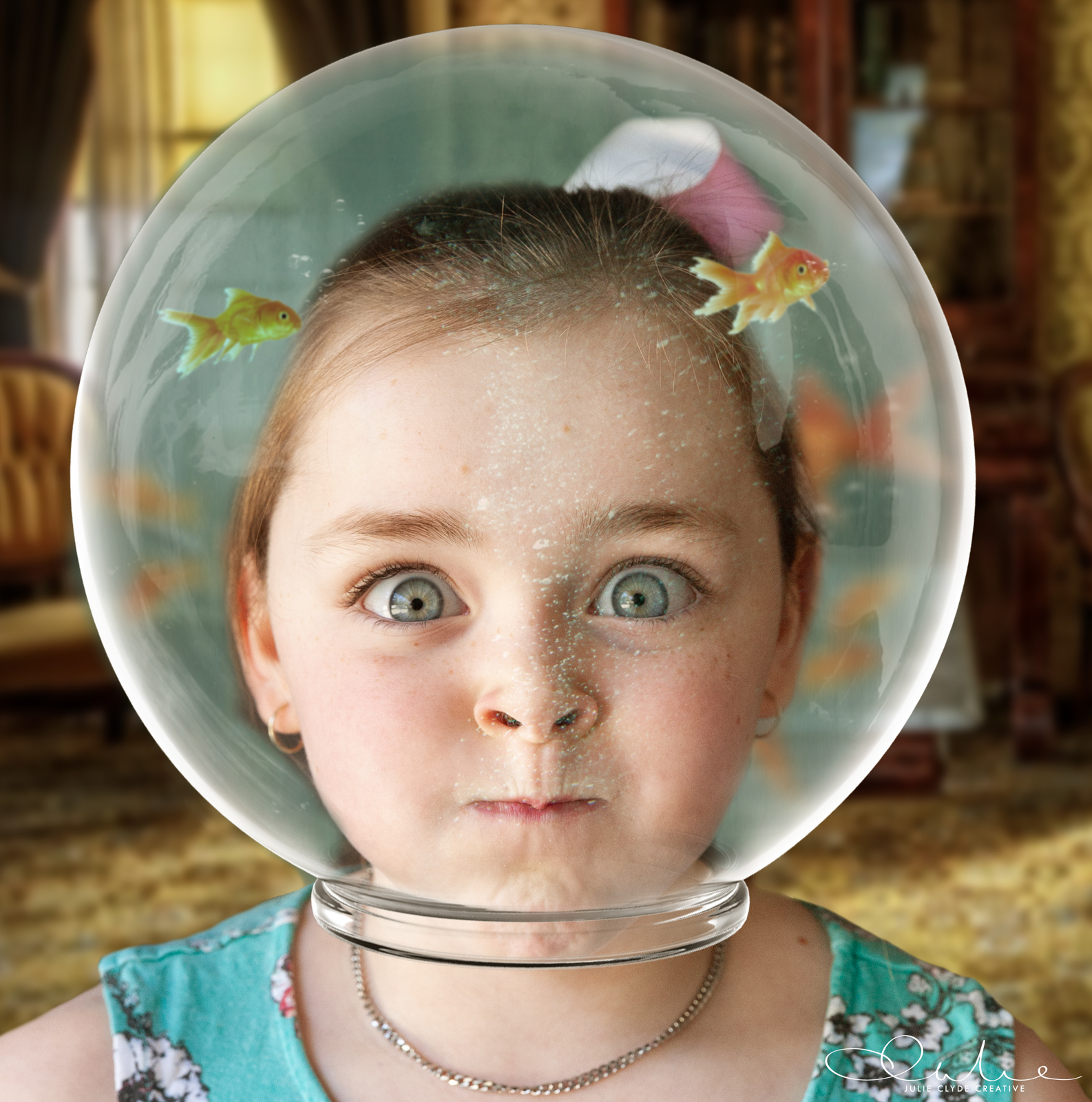 This simple COVID-pivot that has completely altered her business, and it's bringing joy to children and parents across the globe.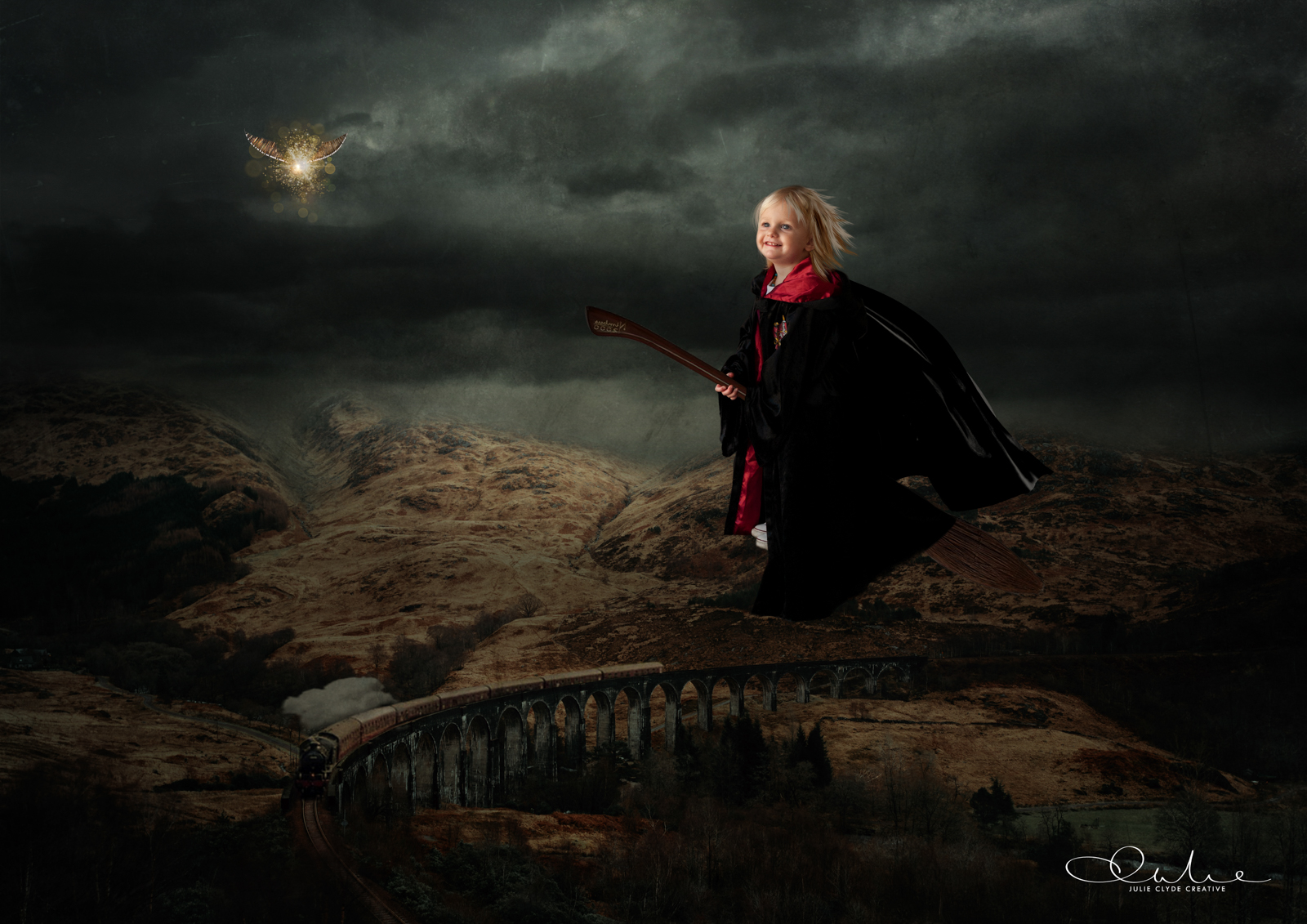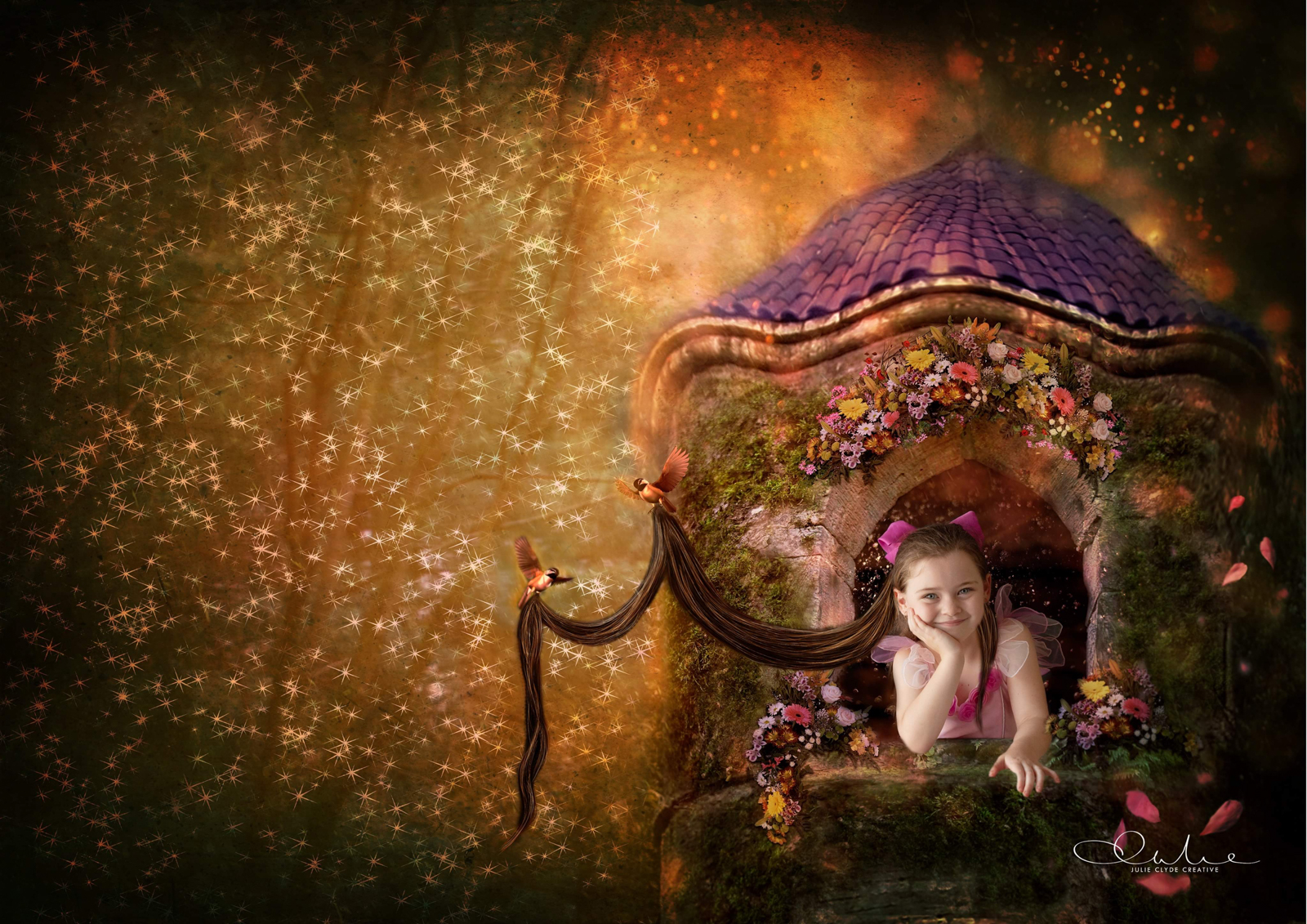 Every portrait is completely different. At the moment Jules is creating eight fantasy portraits per week for children all over the world. Her shooting directions are easy to follow and the creations are incredible.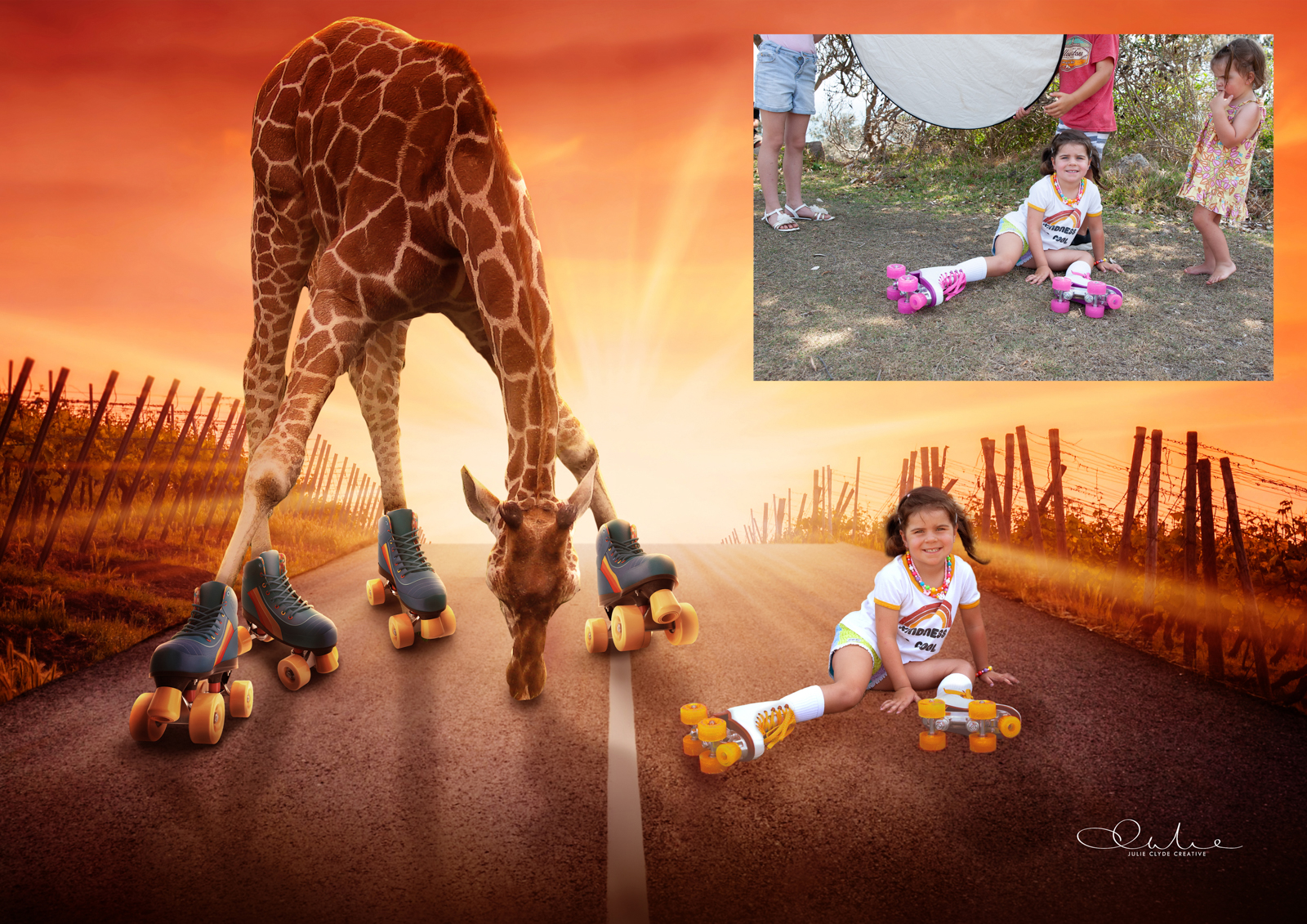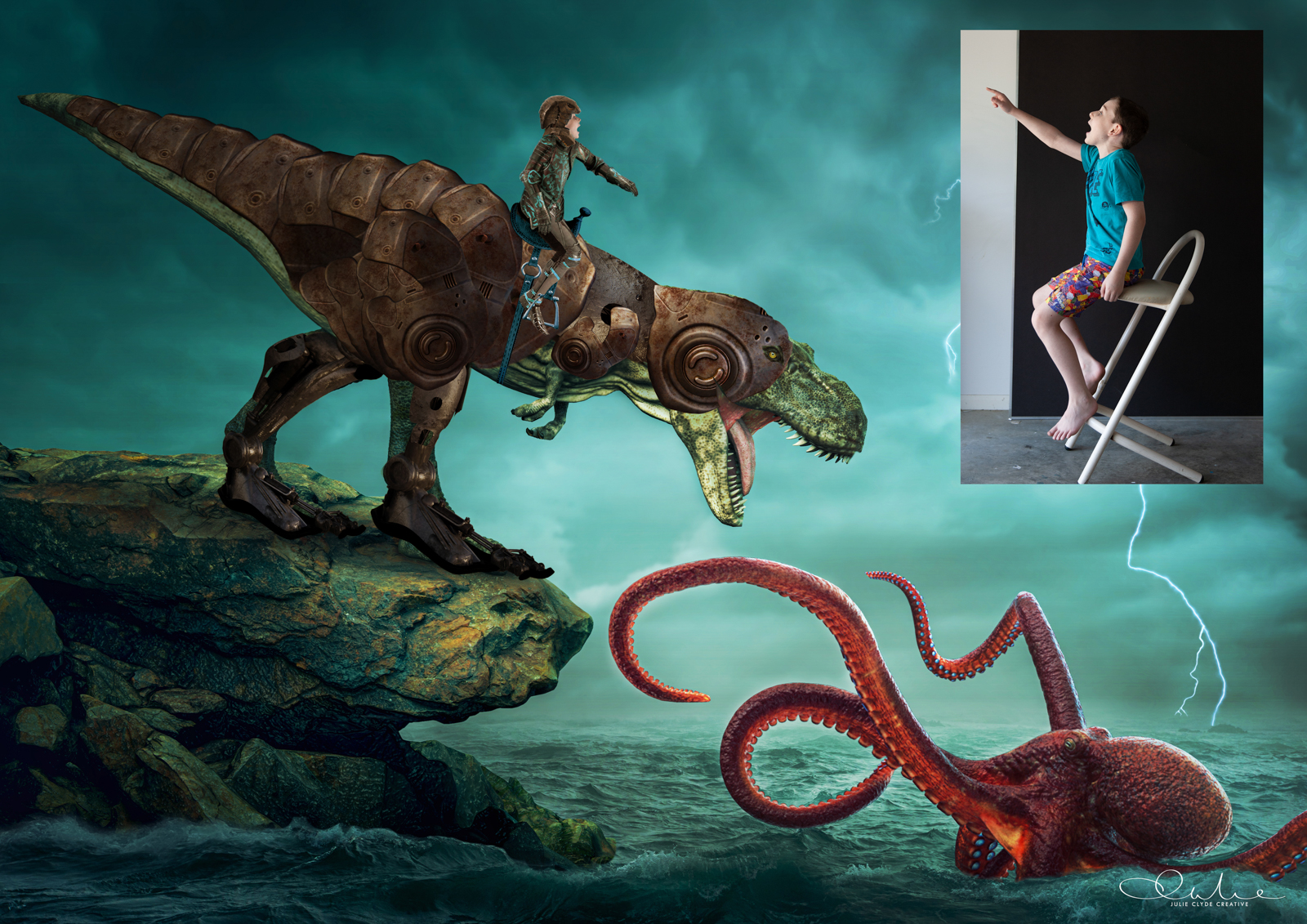 As one of Julie's clients shared, "My son doesn't get to control much in his life. Generally, everything is dictated to him. But when he sees himself in the monthly images, he has created that. He is in complete control and he absolutely adores it. It's a massive boost for his confidence."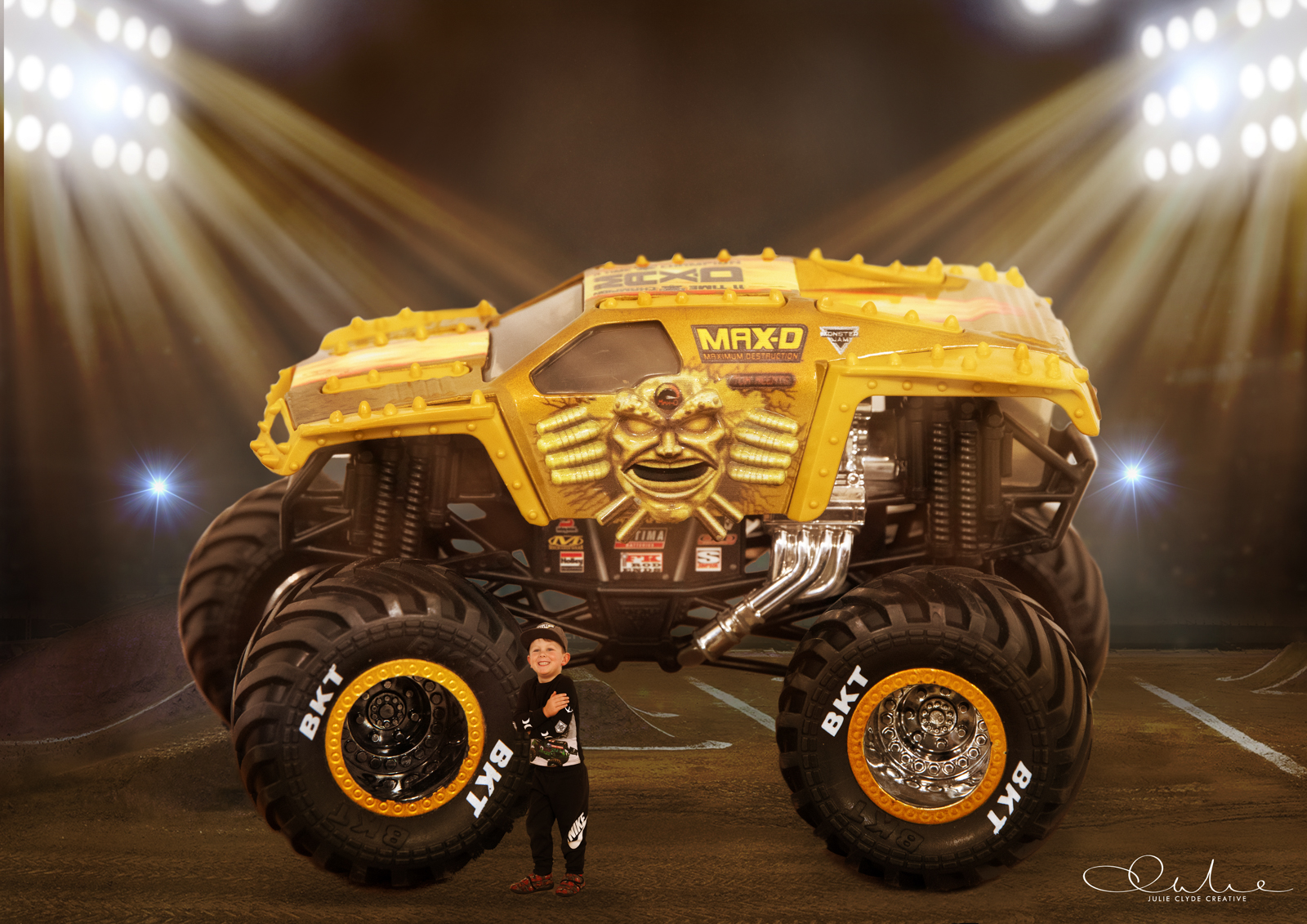 You can reach out to Julie HERE
---
Written by Jannah Dryden


J Create