"Connie is living testament that we should hold photographs in our hands and celebrate them for as long as we breathe." - The Beautiful Collective
Guest blog by Libby Jeffery from Momento Pro. With thanks to The Beautiful Collective and Connie and Cristina Patane.
Connie is 90 years young and her wedding was 67 years ago. Last year, her granddaughter's wedding was photographed by The Beautiful Collective. Connie realised they all shared a passion for photo memories so she invited them over for limoncello and a walk down memory lane.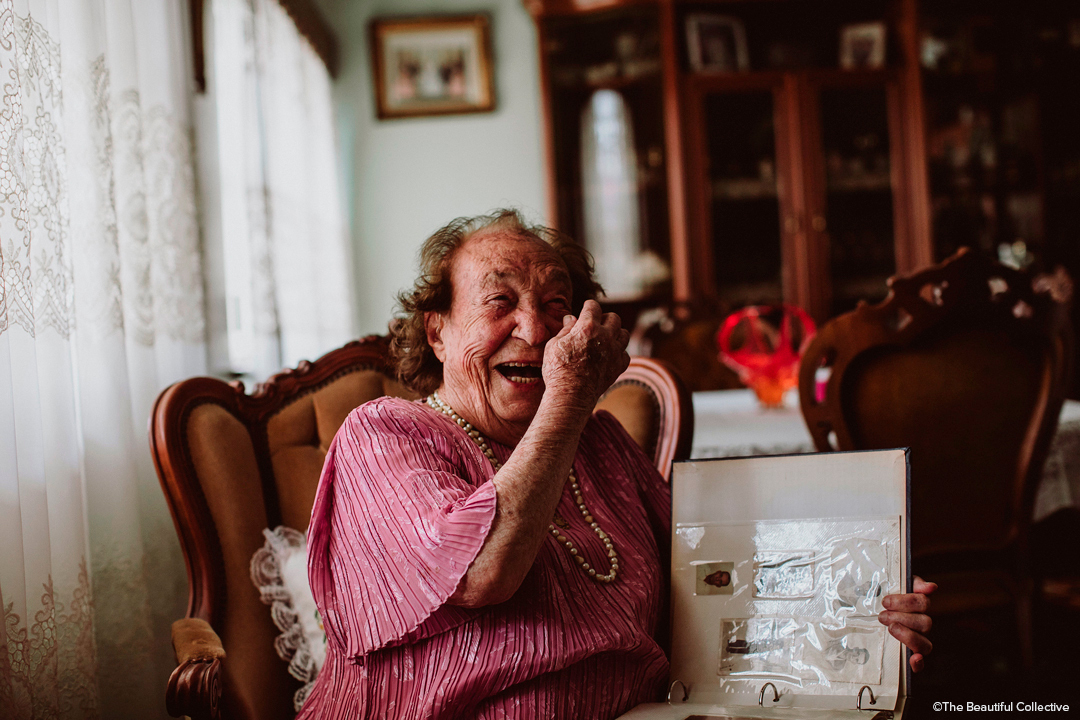 She frocked up and walked them through her home, pointing out photos of her parents, her childhood, her husband and her children - telling many stories of their life together.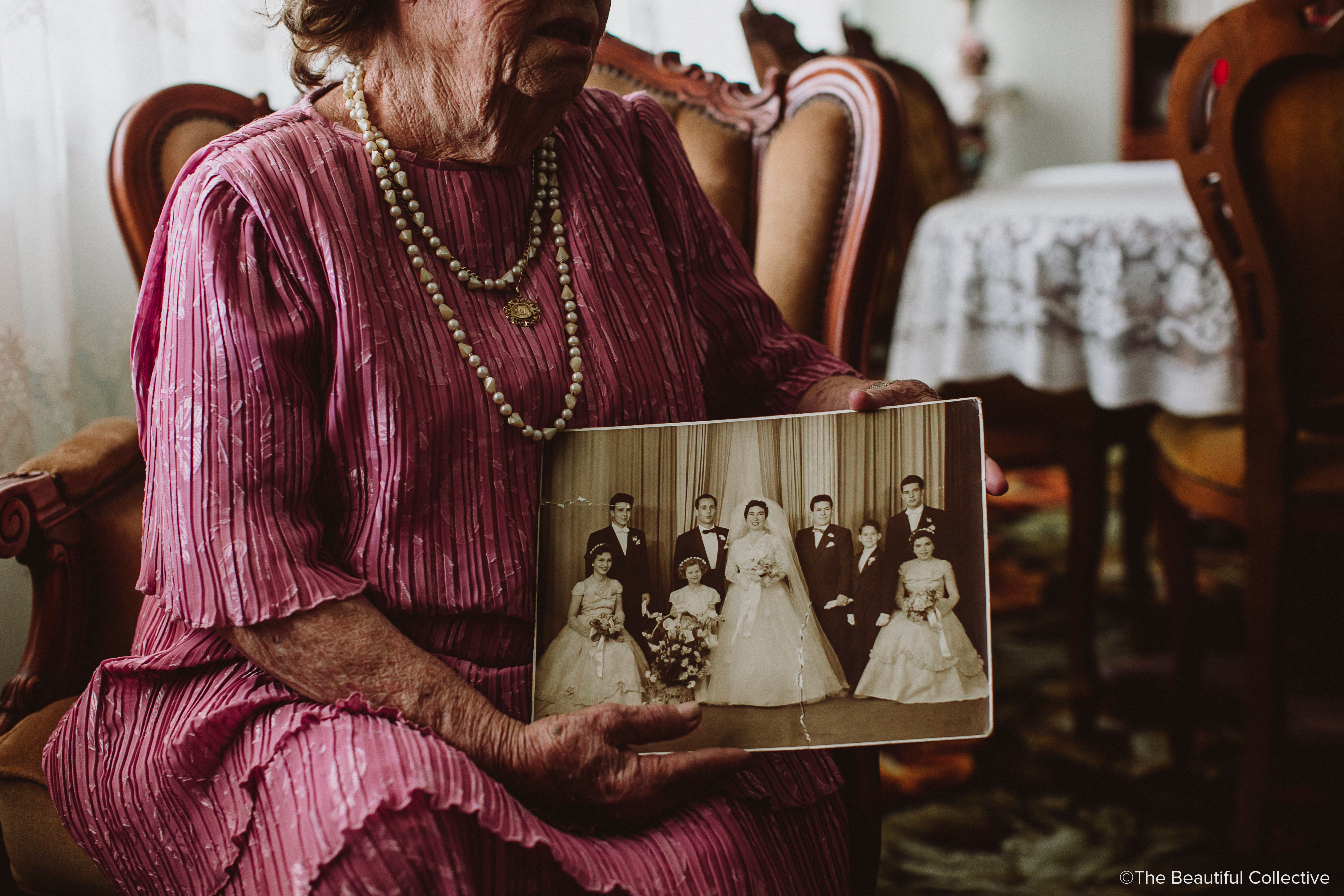 She also reminisced about how wonderful she felt putting on her gown and walking down the aisle to marry her beloved, but now departed, Giuseppe. The two photos she has from their wedding day are her most precious belongings as they help to keep his spirit alive.
Connie has now joined her beloved Giuseppe, safe in the knowledge that she has given her children, grandchildren and great grandchildren a lifetime of love, clearly visible in printed memories.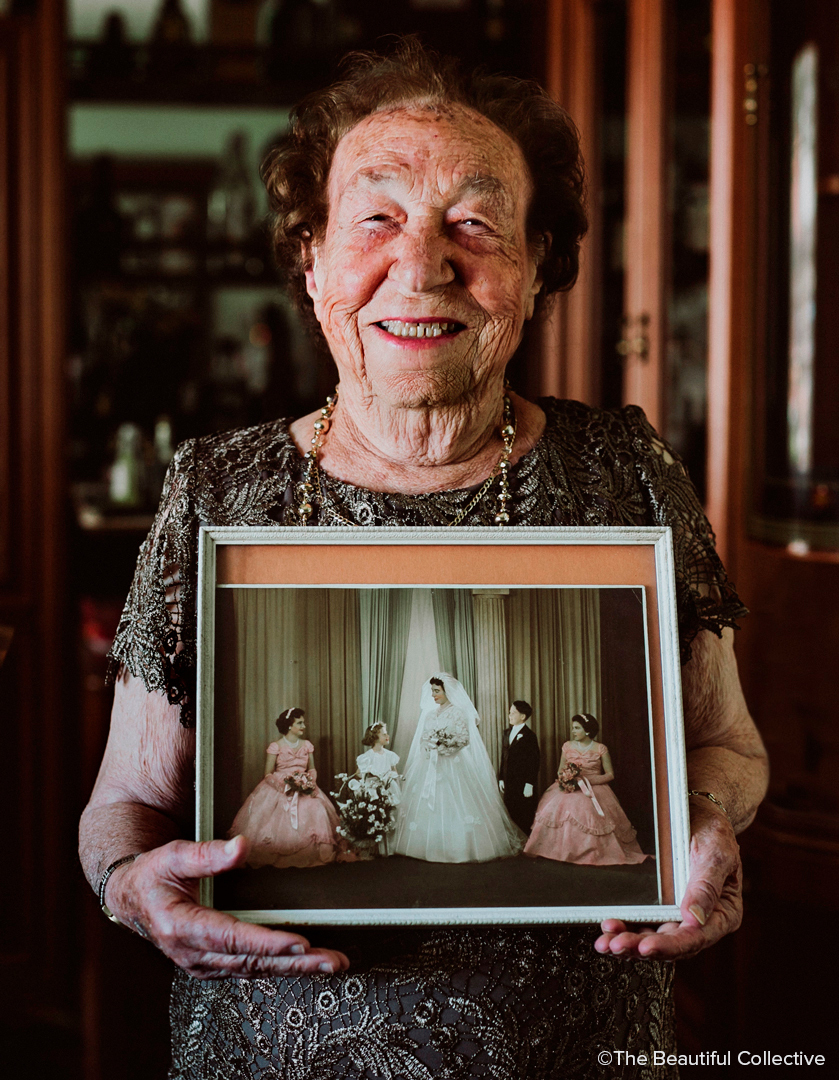 Everyone should be able to relive magic moments from their life with their grandchildren, and great grandchildren. Photographs are some of the best windows to the past, and print is still the only photo format guaranteed to last for decades and centuries to come.
These photos prove why you and your clients deserve printed photos that can be enjoyed for a lifetime, rather than just digital files viewed on screen for a few fleeting moments.
Give memories a chance by preserving them in photo books or albums. Not everyone will realise why photo prints matter, but you could always educate them by telling the story of the beautiful Connie and Giuseppe.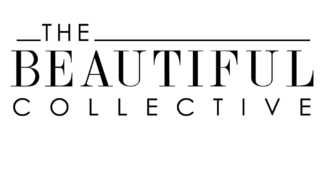 To start creating world class quality albums and photo books head to momentopro.com.au or momentopro.co.nz.
To learn more about photo book and album design, and the benefits of printed photos head to The Momentum.
To see more from The Beautiful Collective head to thebeautifulcollective.com.au.
---
Written by Team AR