Usually, you would find Ashley Karakatsanis posting pictures of herself travelling to yet another destination wedding in Greece at this time of year. However, his year, Ash and her family are in the midst of a second lockdown in Melbourne that has completely wiped out the remainder of weddings this year.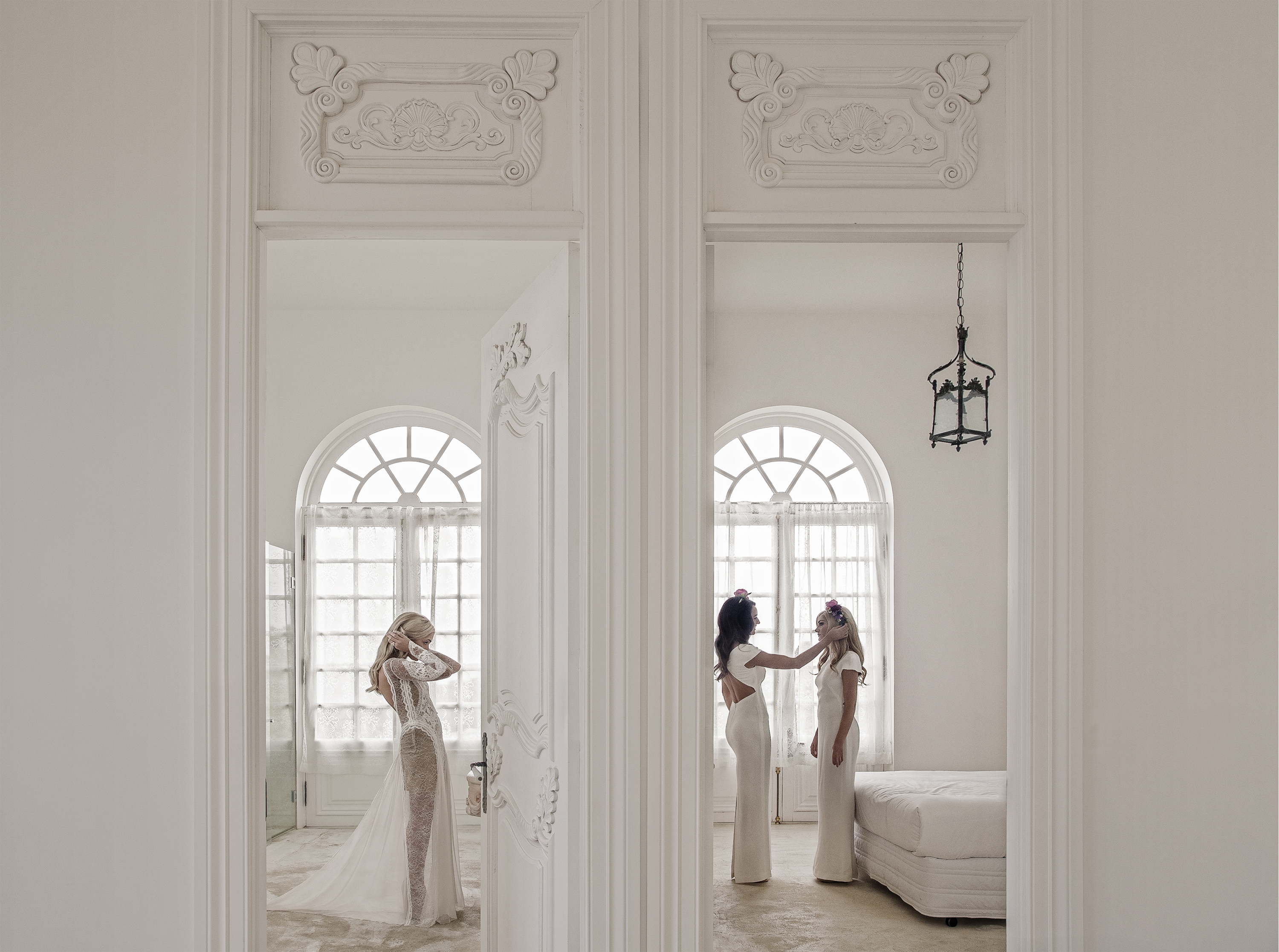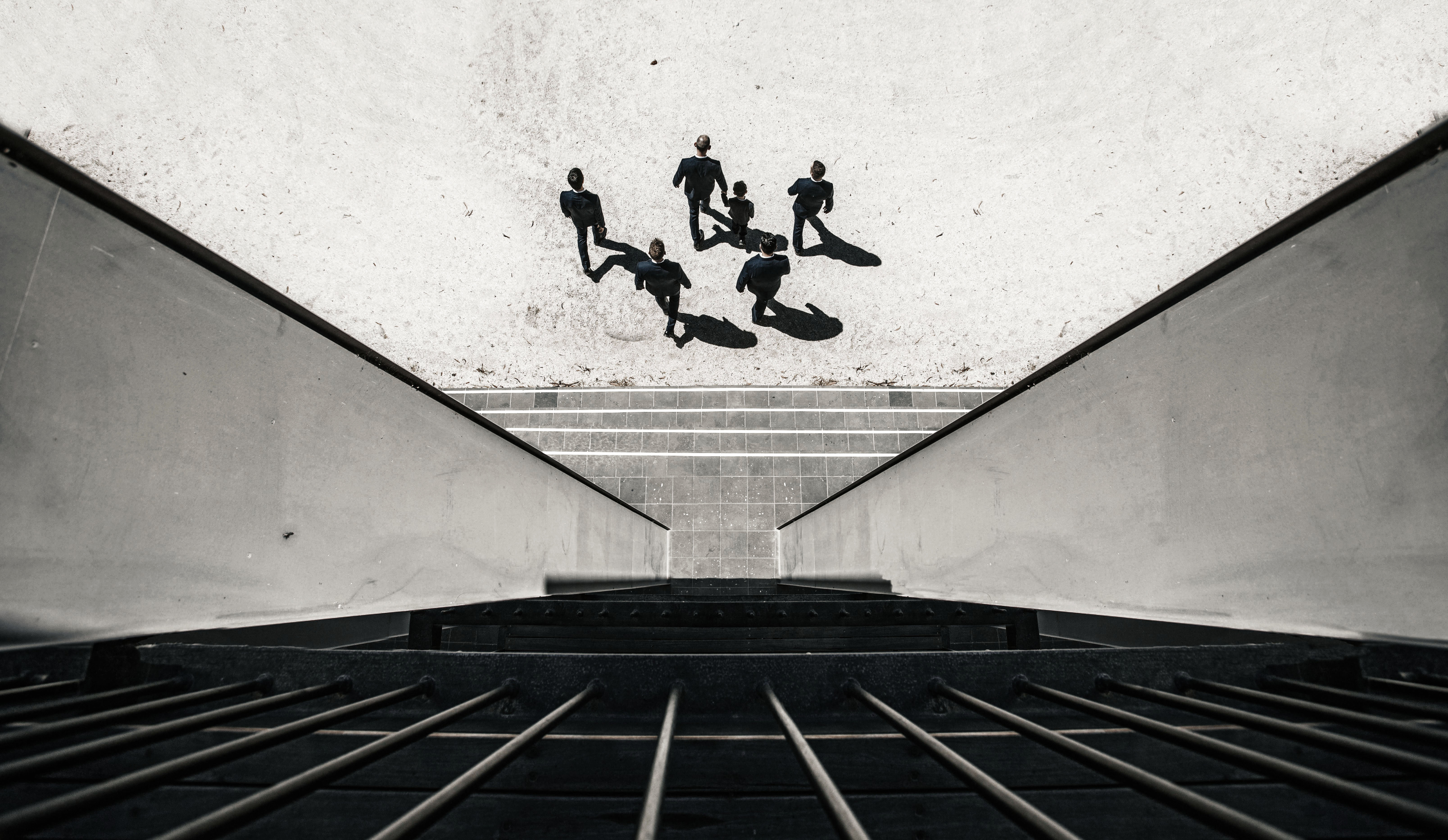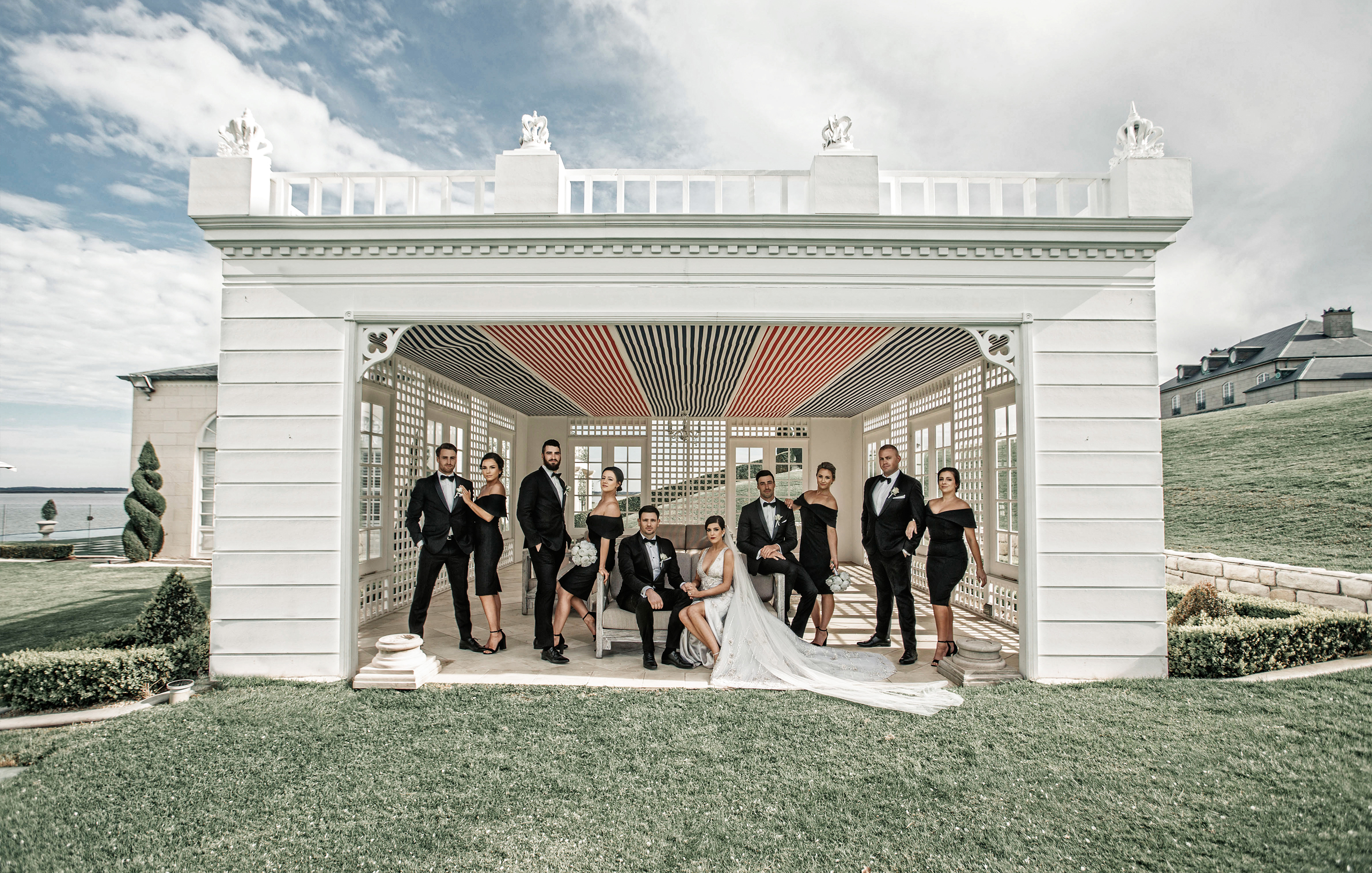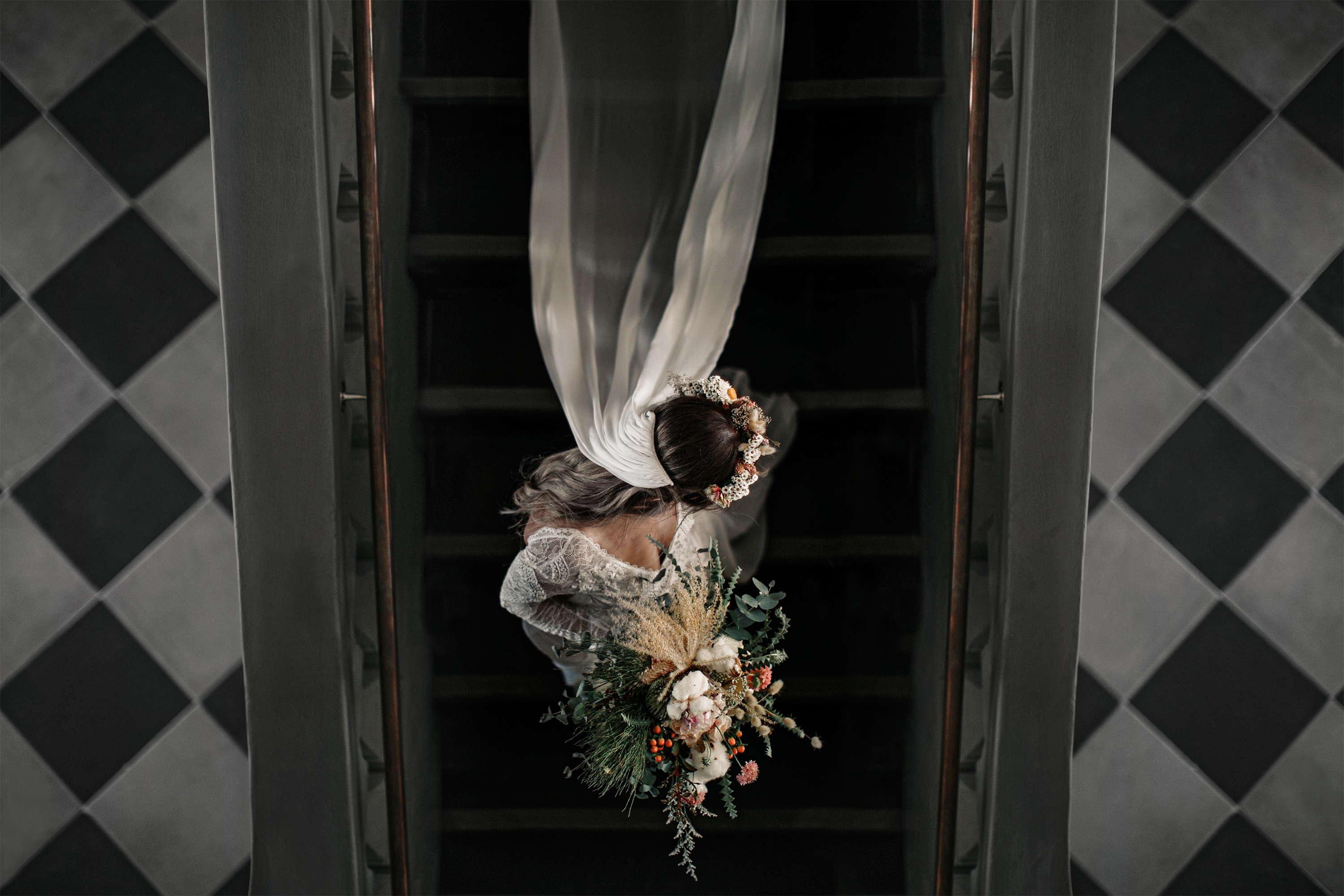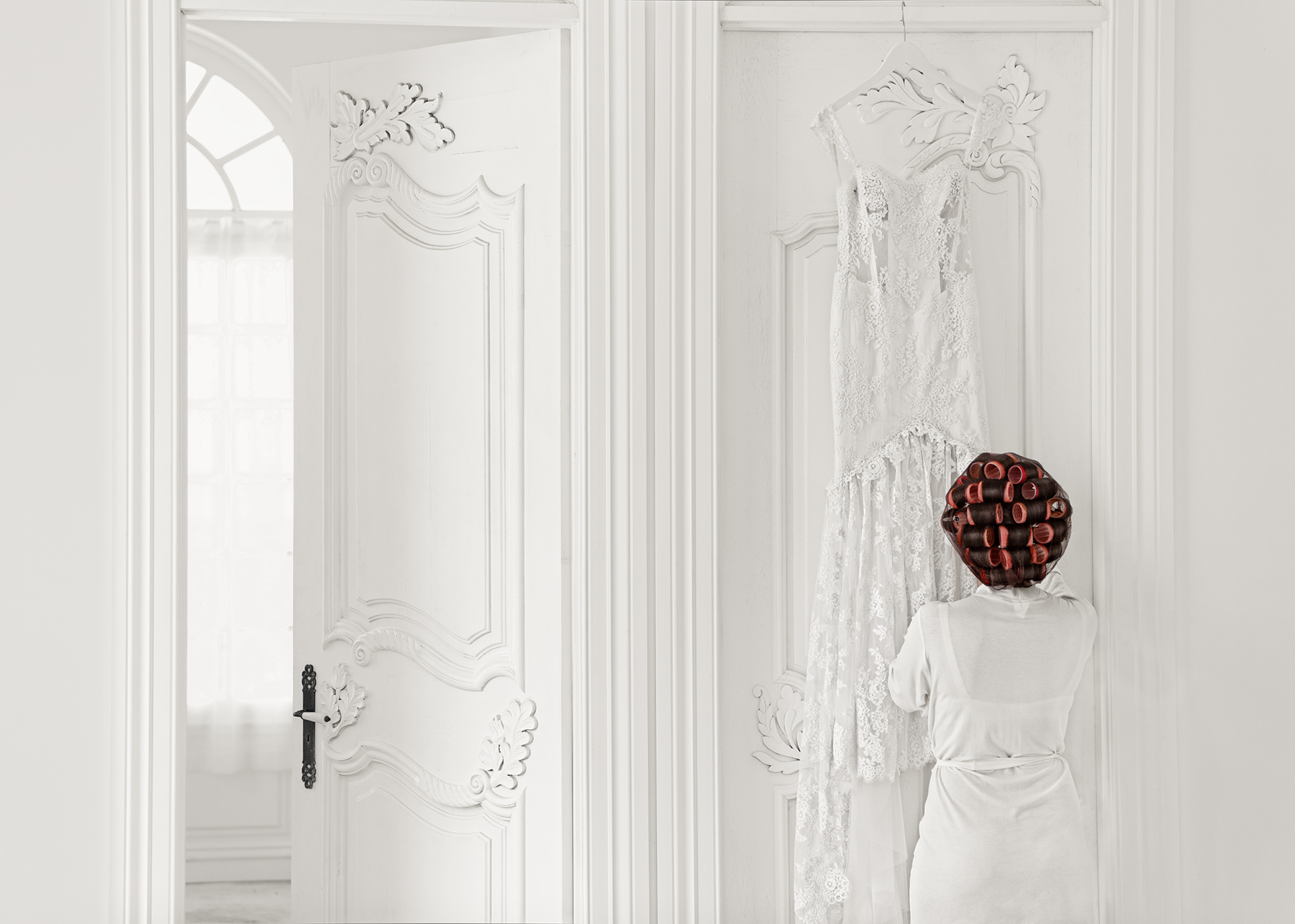 "If there is any silver lining, I will never take any of it for granted again. Especially travelling to photograph destination weddings."
"I used to be a time nazi at my weddings. If I was being paid for 10 hours, as soon as it hit 10 hours, I was out of there. But today, if I was at a wedding, I'd just stay on all night!"
"I remember thinking when all of this went down in March, "It's all okay. Come August we are going to have all of these amazing parties, and there's going to be so much love and happiness when people can finally come together again. But now, I don't think that's going to happen this year at all."
The commitment of this woman is unshakable. Ash and I caught up for a Yarn and shared hilarious tales of gastro on a wedding day and that time she gave birth on a Wednesday but still rocked up to photograph a wedding on a Saturday.
That's the reality of this job, there are no sick days.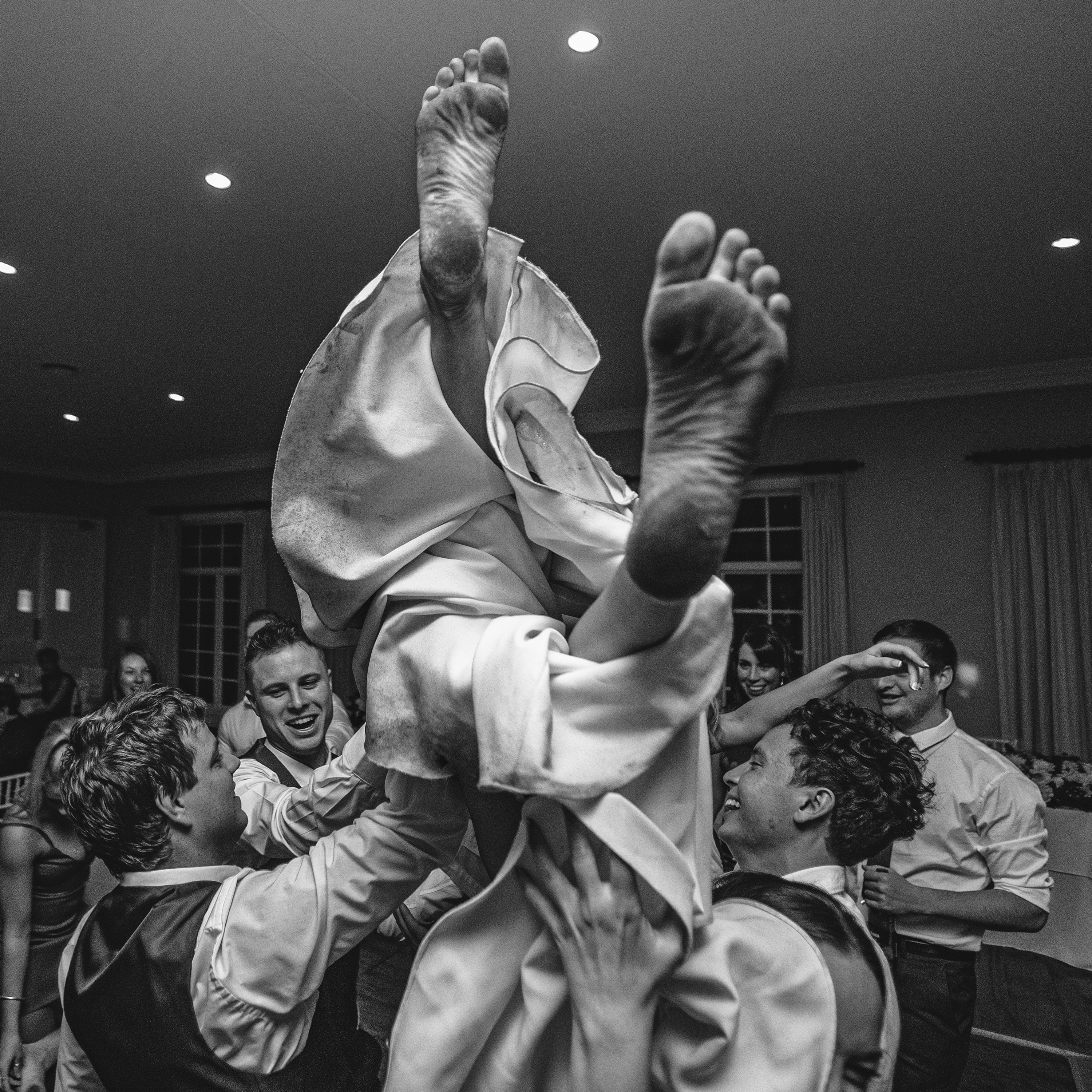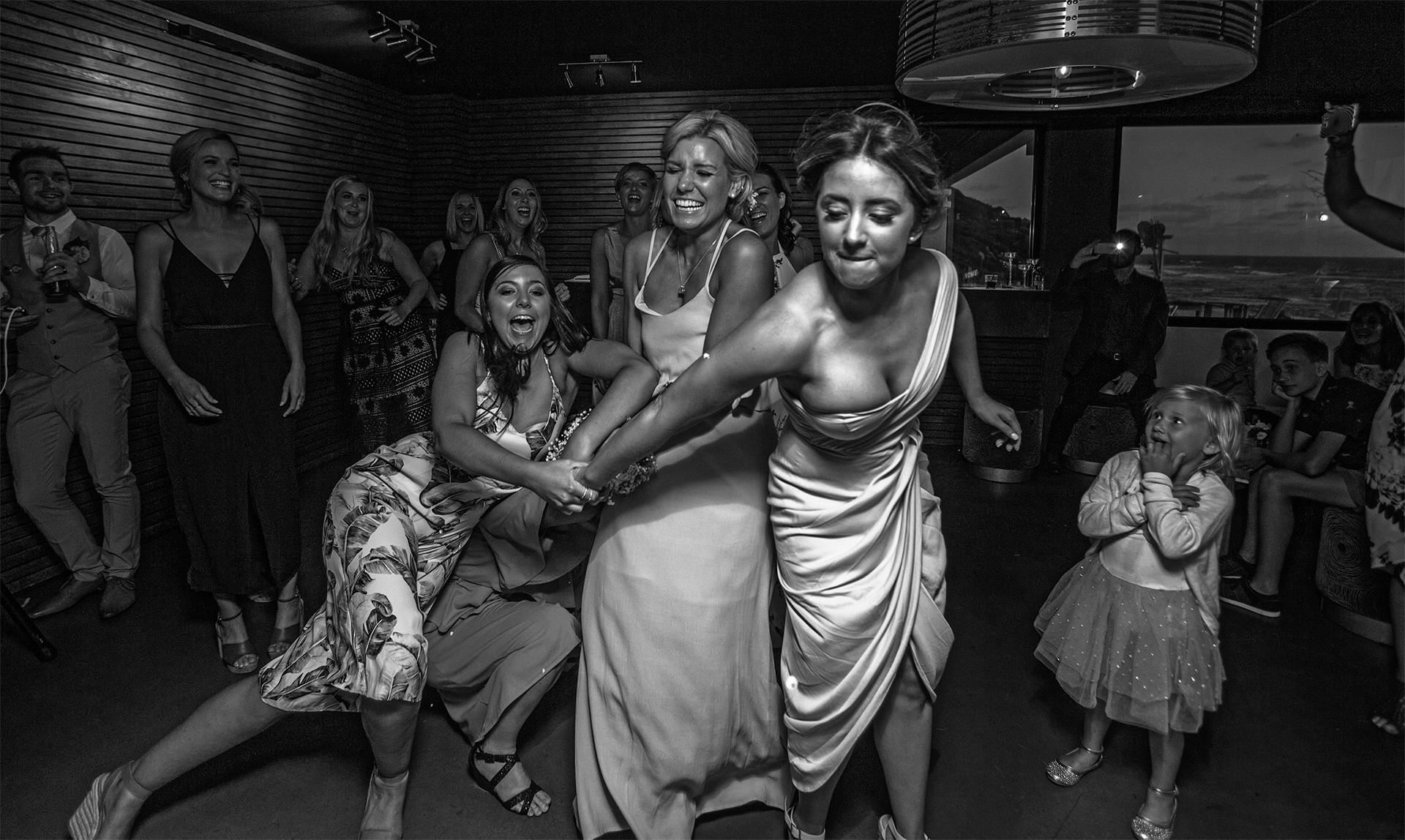 "Even though COVID has removed the opportunities to photograph weddings, it's so important for me to keep shooting."
"I don't want to NOT shoot for a whole entire year and then all of a sudden start shooting at that level again. I need to stay creative and stay in practice. Lockdown is hard for the kids as well, so sometimes I'm like "Right, get up! We are taking a photo. I might see something they are doing and think, 'I like that' and then set it up but make the scene more dramatic. I've never really created composites before, but I got this new flash recently, so I'm making use of it.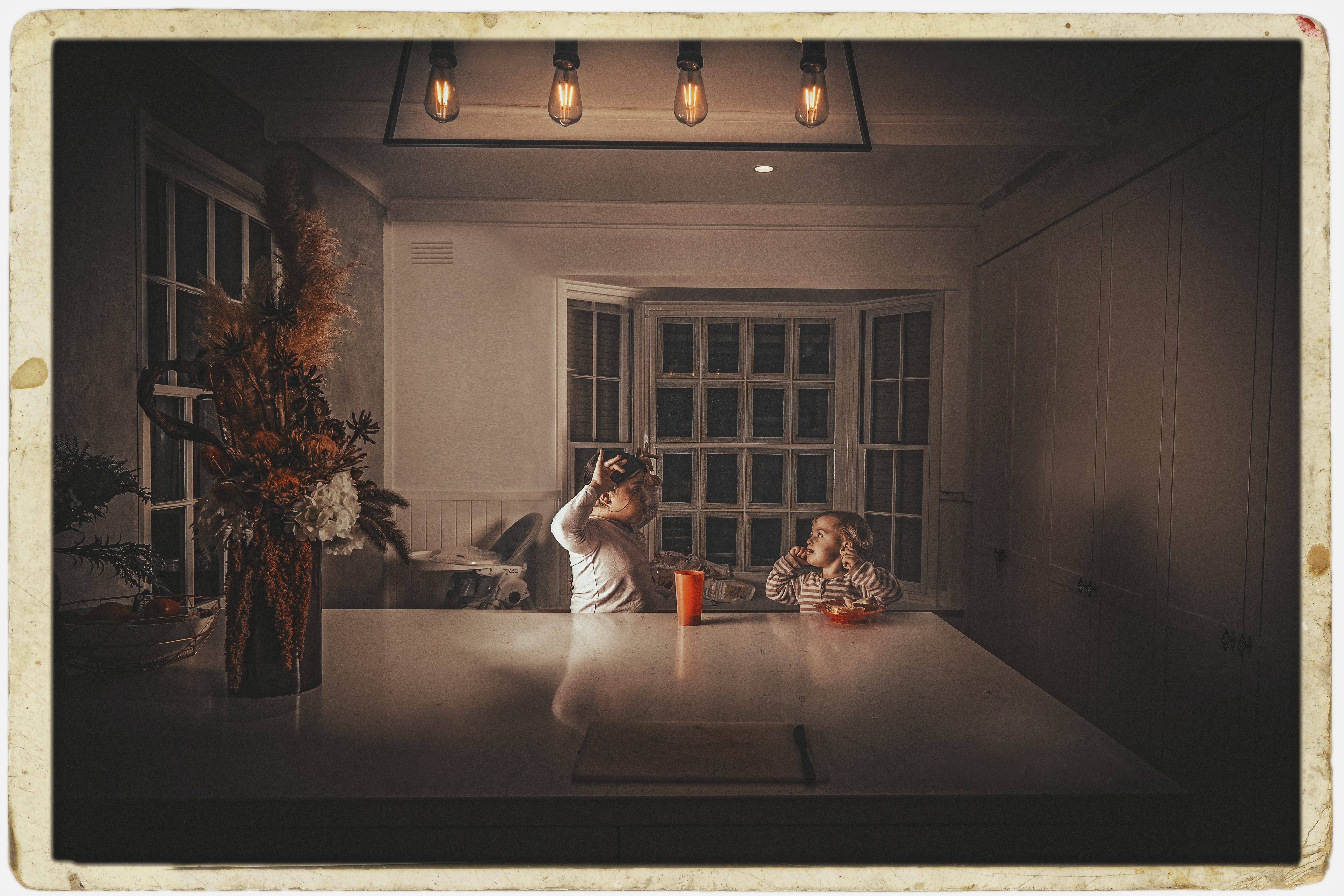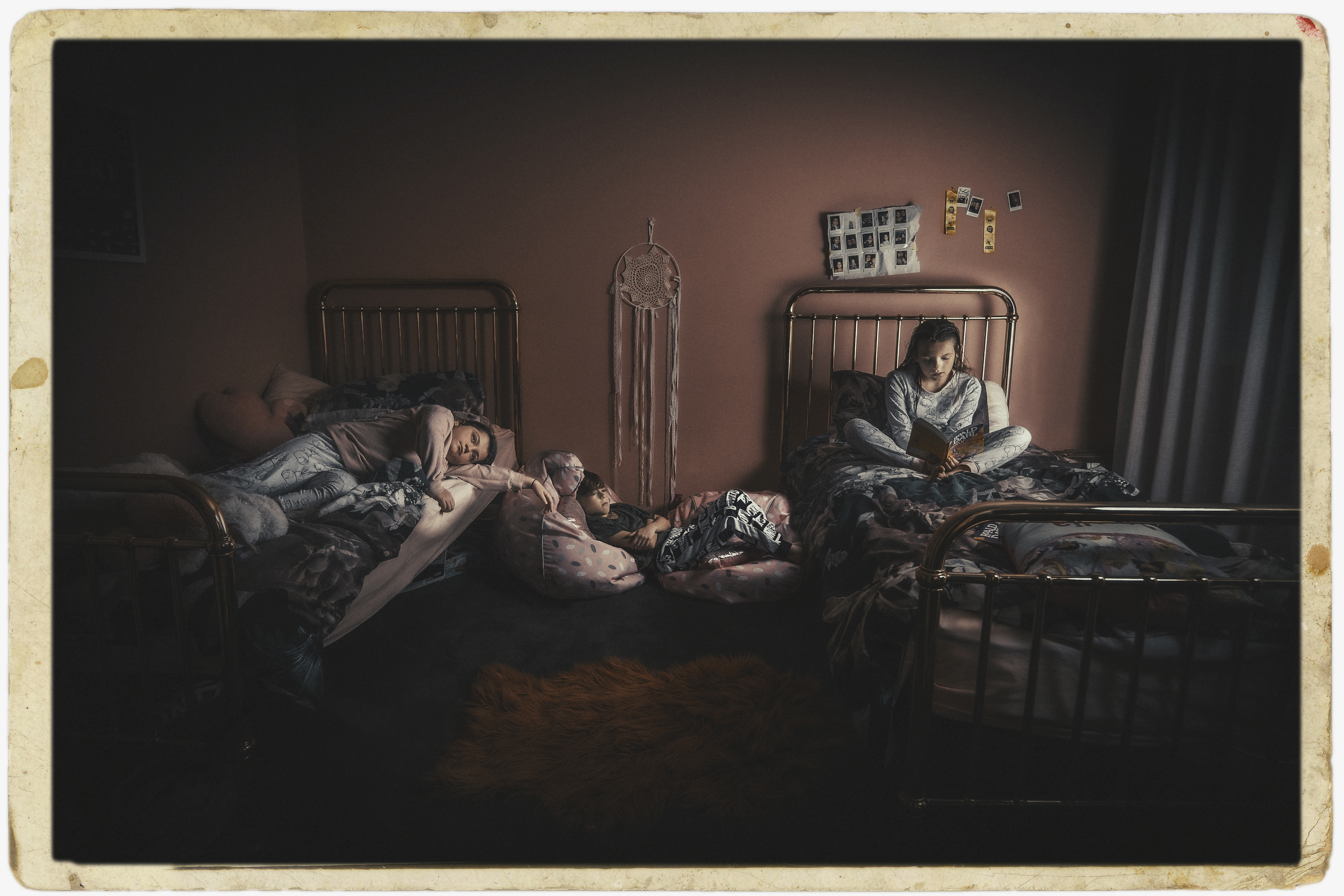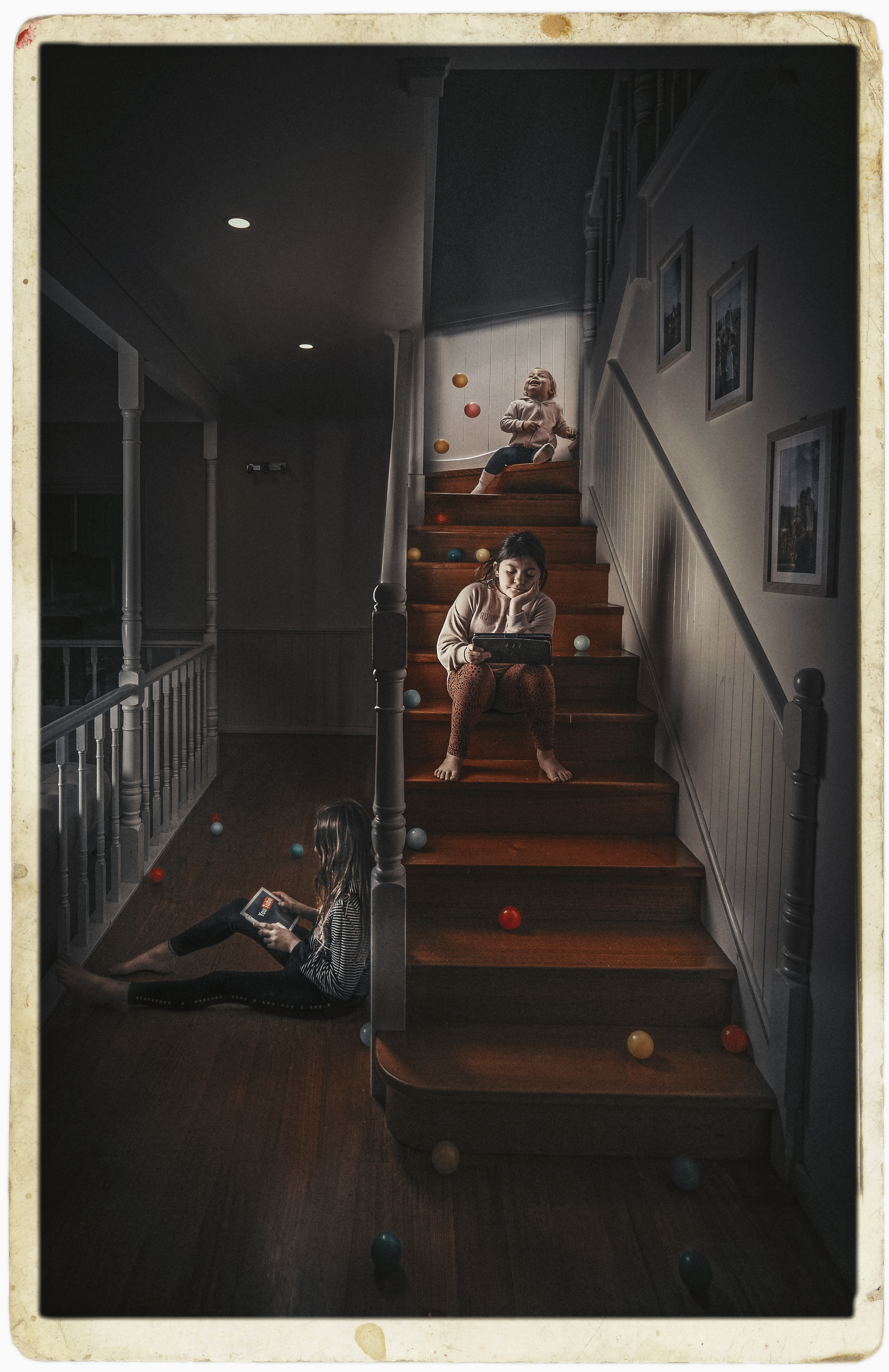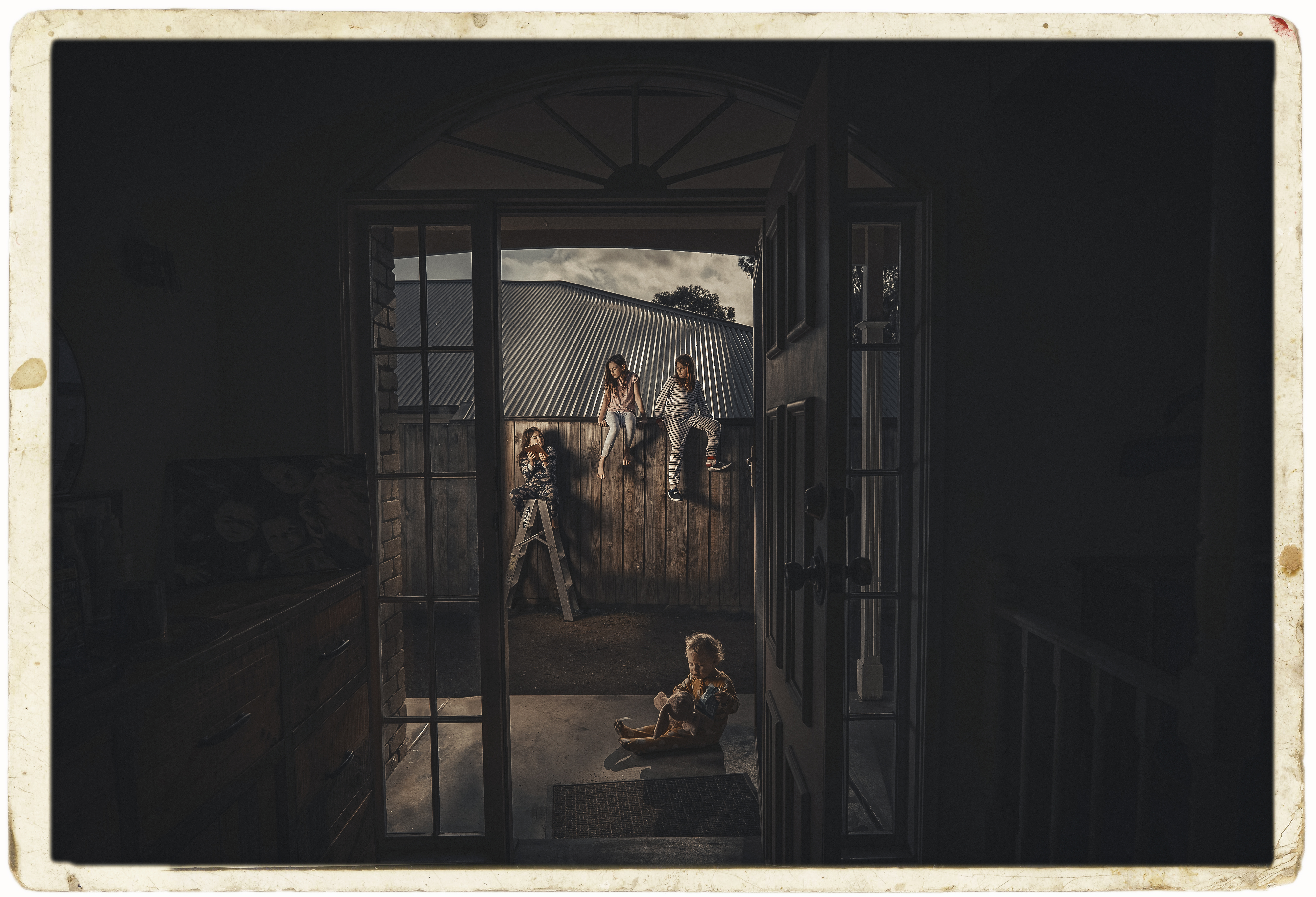 I asked Ash to share her three tips for staying creative during lock down.
Set yourself a daily/weekly challenge to take at least one photo and push the boundaries, because you may learn something new.
Practice your editing techniques, and try different things with your post processing.
Now more than ever is the time to learn something new - whether it's a YouTube tutorial or an online course - use the time to learn something you have always wanted to do.
Thanks for sharing Ash! Can't wait to see more of your awesome creations!
---
Written by Jannah Dryden


J Create